Take part in an international design competition using the design process taught at Stanford and Harvard Business Schools.
通过学习斯坦福大学和哈佛商学院的设计思维知识过程,来参加国际设计竞赛吧!
Students use 'Design Thinking' methods taught at Ivy-league schools and practised at major tech companies to solve real-world problems as part of a international design challenge in Silicon Valley. Working in groups, students have the opportunity to research, design, and prototype a 3D 'machine.'
该比赛是位于硅谷的国际化大型科技挑战大赛,其中一部分任务就是让学生们运用常春藤联盟大学所教授的"设计思维"知识,应用到大型科技公司中需要解决的问题上。
LEARN DESIGN THINKING
学习设计思维
Develop the problem solving skills and collaborative ideation techniques necessary for a successful career in today's innovation-centered economy.
发展出解决问题的技能以及合作思考的能力,这在未来以创意能力为核心的就业市场中尤为重要。
EXPERIENCE Silicon Valley
在硅谷的体验
Students compete with several hundred students from across North America for the opportunity to travel to Silicon Valley to put their design to the test.
想要获得去硅谷体验的免费机会,学生们就要与几百名来自于北美的学生进行设计挑战竞赛。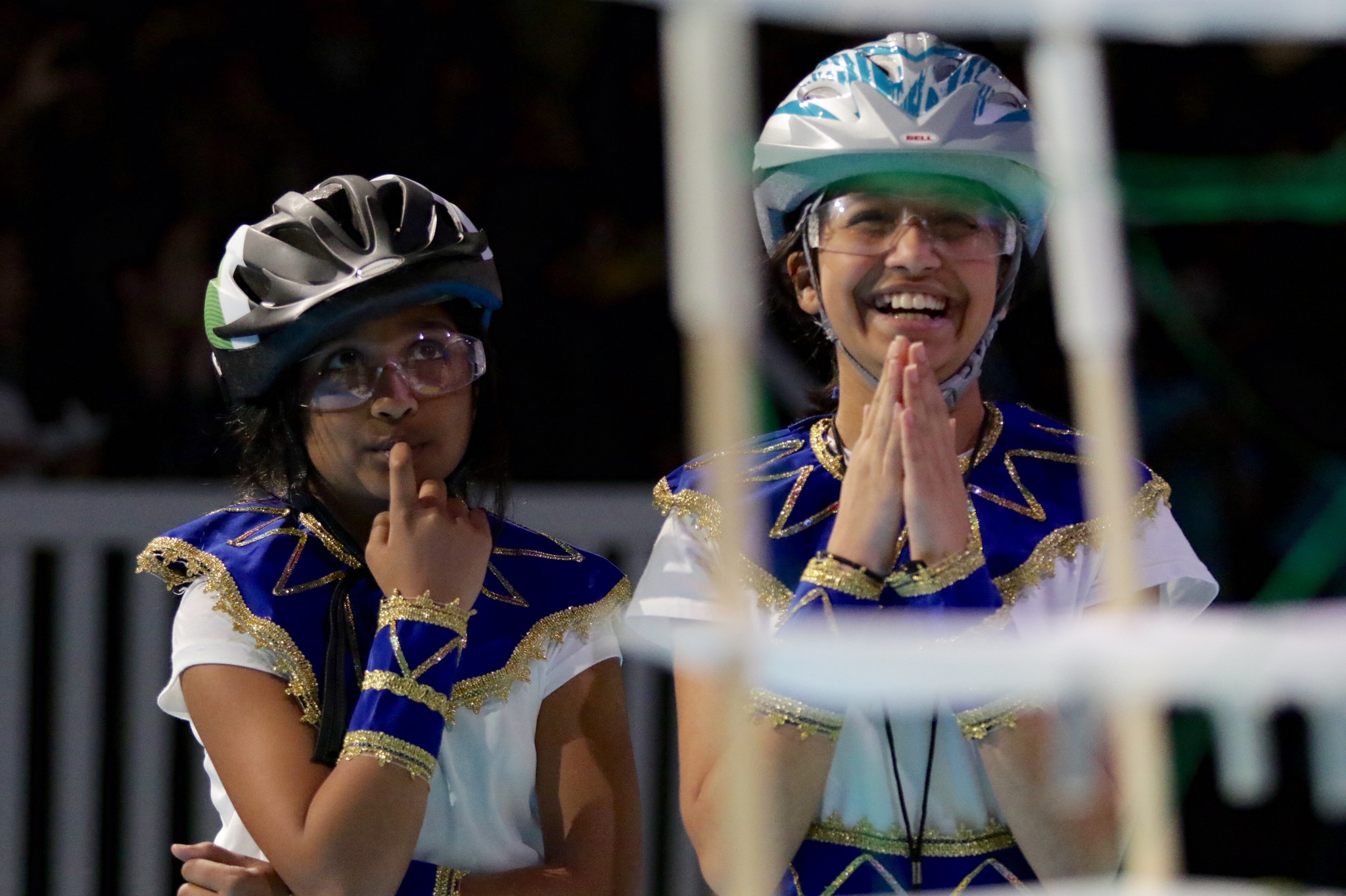 适用年龄
10-12年级学生
7-9年级学生
4-6年级学生