Content varies depending on the instructor's current interests and expertise, and often features design challenges he has encountered in his practice in order to give students the opportunity to tackle real-world problems.
建筑设计课程内容丰富多彩,其设计主要根据目前导师的兴趣与专业方向而定,通常以设计过程中他曾面临的挑战为主要特色,目的是为了学生从中吸取经验,懂得如何解决现实世界中的问题。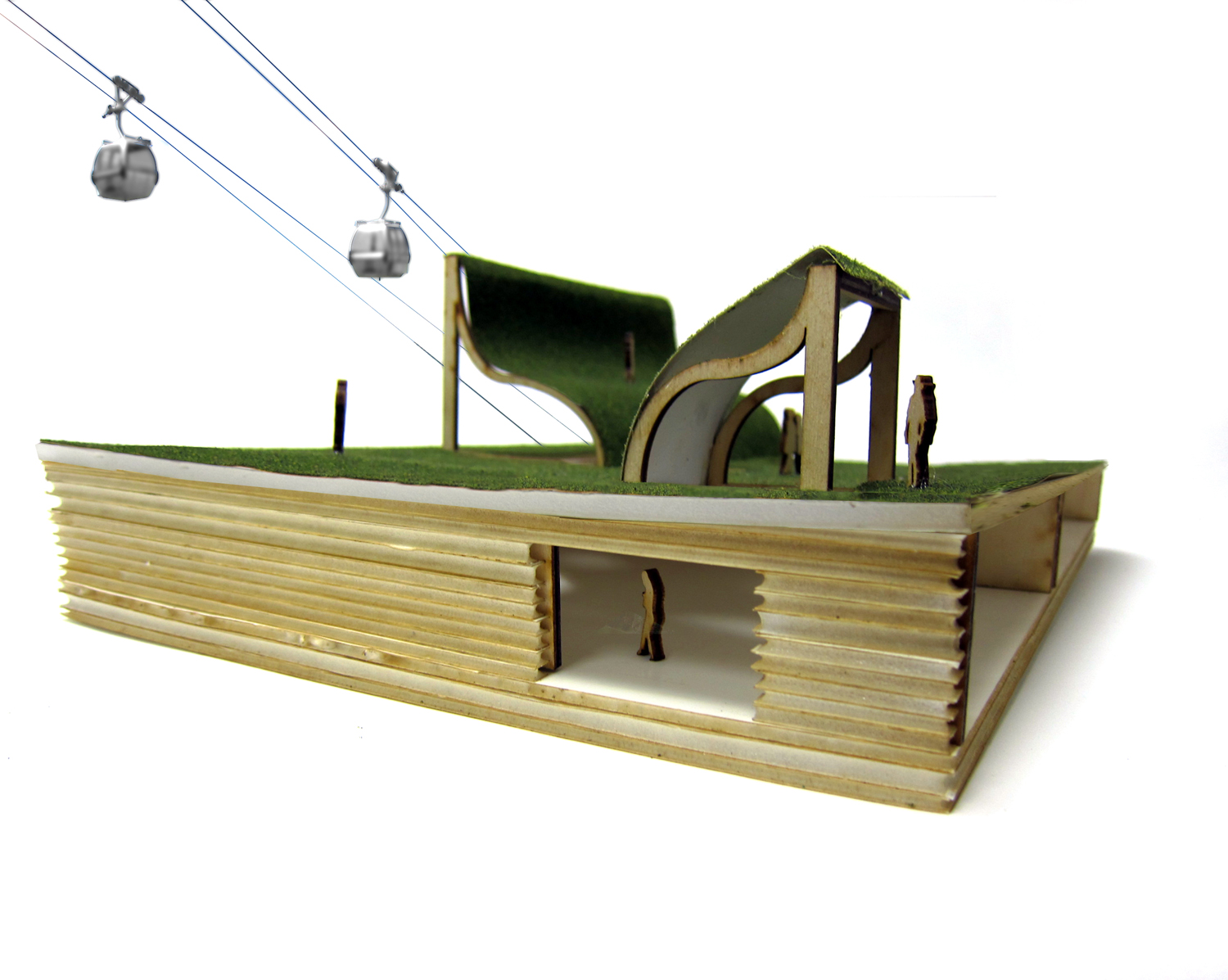 Design projects can range from a piece of furniture to a tower, and from a small house to a master-planned urban community. Regardless of the subject matter, students develop an understanding of the relationship between the human body and architectural space, and create a series of study models that evolve into a detailed model. On the last day, students present their model with a slideshow that explains the evolution of their work from ideation to final design.
建筑设计项目可能会涉及一件家具或一座塔,也可以是一栋小房子到一个总体规划的城市社区。无论研究的主题是什么,学生都能从中理解人体与建筑空间之间的关系,并创建一系列的学习模型,最后,这些模型会逐渐发展成为一个详细的模型。最后一天,学生们会用幻灯片展示他们的模型,解释他们的工作从构思到最终设计的演变过程。
Instructor
课程导师
Chee Yuen Choy
Date and time
课程时间
Sunday 9:30 - 12:30 PM
COURSES AVAILABLE TO
课程适用于
Grades 10 - 12 10至12年级
Grades 7 - 9 7至9年级