Your creativity. Our experience.
Green Apple Art Center has 15 years of experience helping students become leaders in creative industries. Build a strong technical foundation, apply your skills in industry-focused projects, and develop them into a stand-out portfolio with our series of courses, feature programs, and extracurriculars. Whether you are in Grade 4 or 12, our instructors deliver a variety of content that allows students to explore new media and disciplines, challenge their skill levels, and grow as artists and designers.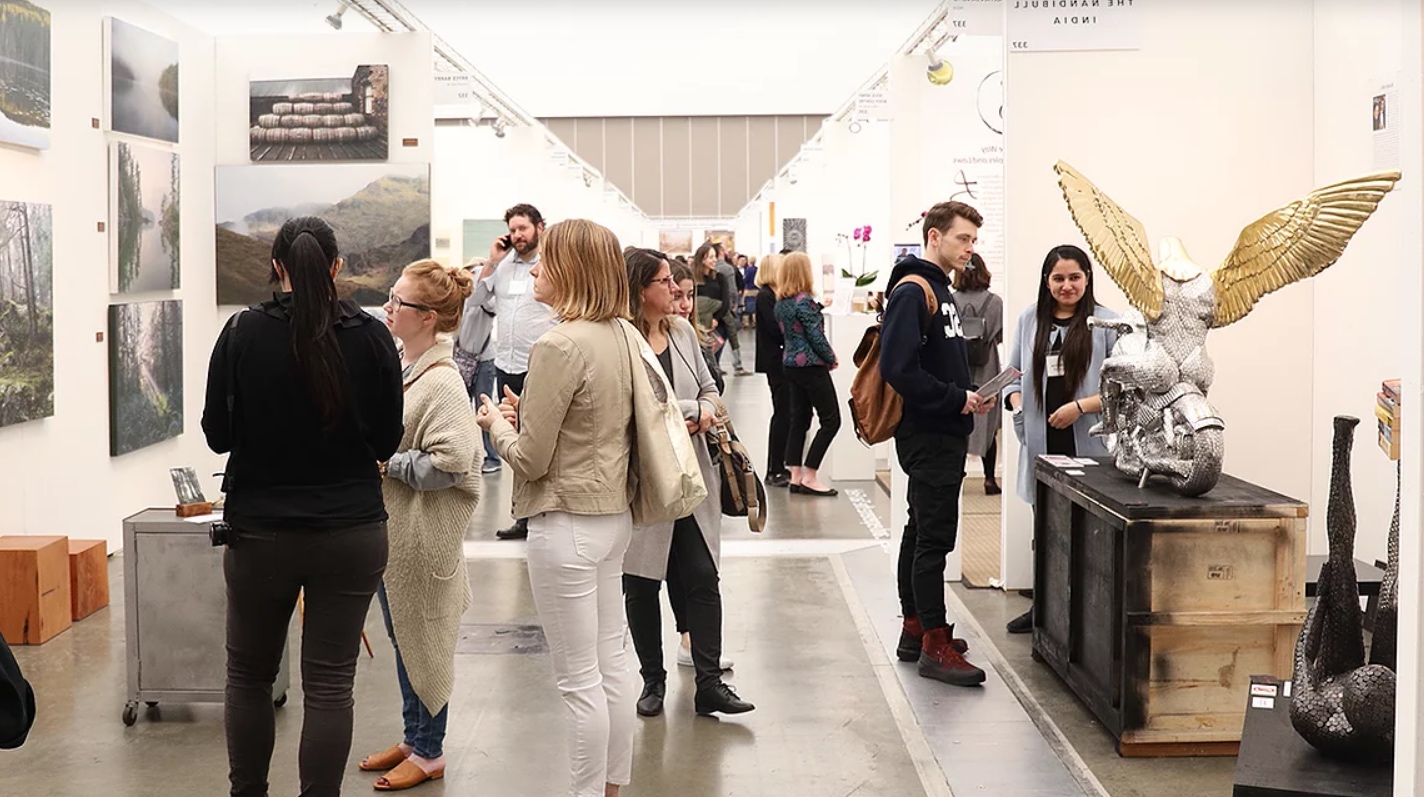 Led by instructors Alison Guan and Fiona Tang, students will be showcasing their work, Voyage of a Dream. The large-scale group piece explores the hopes, dreams, and beauty of the unconscious mind through surrealism.
new york fashion week program
Become fashion designer, design your garments and showcase them at global fashion event, New York Fashion Week
UNIVERSITY PREPARATION PROGRAM
At Green Apple Art Center, our University Preparation Program helps you determine what to study, where to study, and most importantly: how you're going to get there. Our university acceptance right is high, and our process is the reason why.
art gallery program
Study artists in the real world by experiencing the latest local exhibitions. Students will learn about a variety of styles and techniques through observation and extensive research.
Learn the basic principles of architecture and architectural problem solving in a studio setting that emulates the design thinking processes taught at major universities.
Develop an understanding of the process of video creation from pre-production to production and post-production, discover how to break down motion into frames, and learn how to layer sound on images.