Content varies depending on the instructor's current interests and expertise, and often features design challenges he has encountered in his practice in order to give students the opportunity to tackle real-world problems.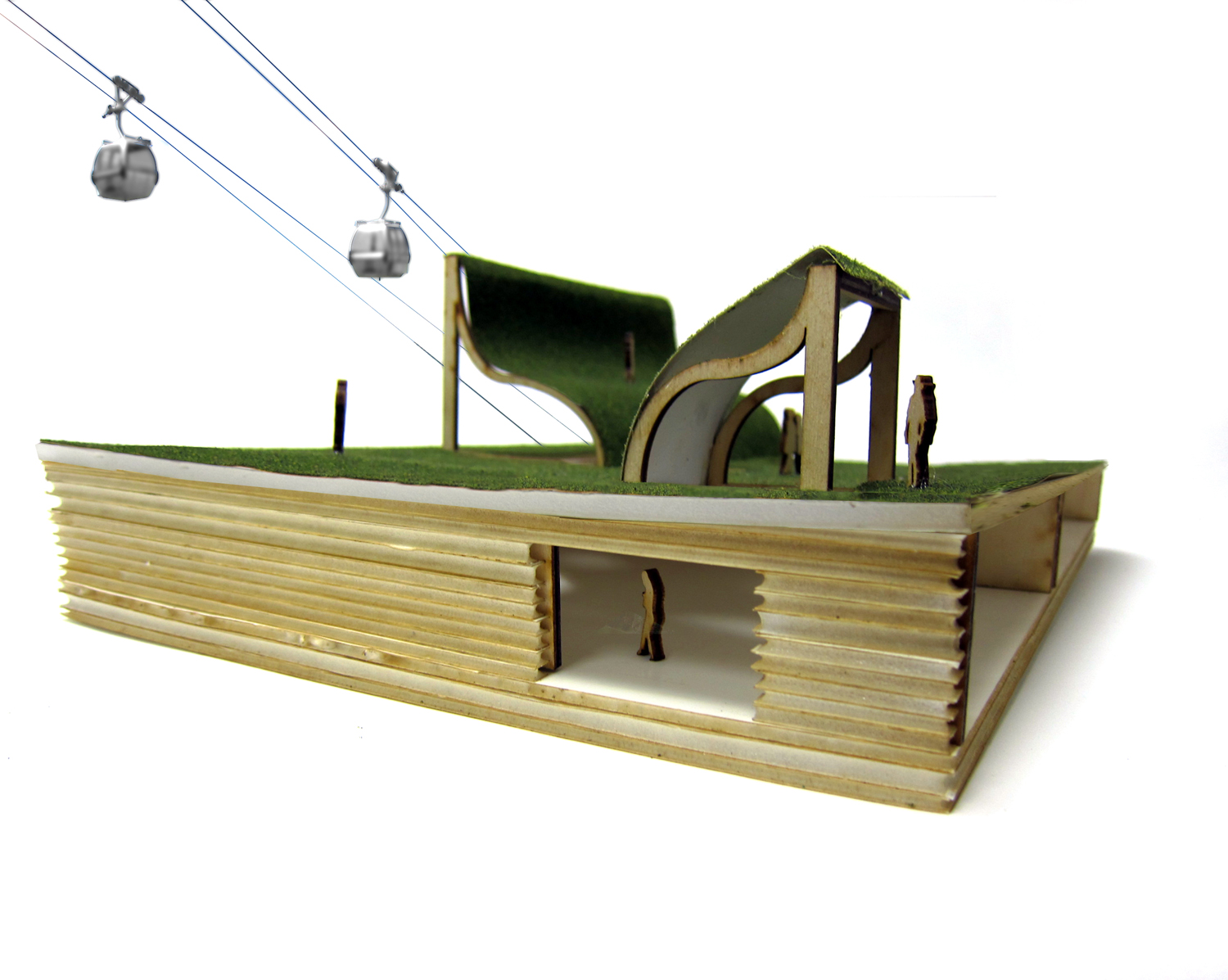 프로그램 내용은 강사의 수업 방식과 전문 지식에 따라 다르며, 수업은 대체적으로 현실에서 일어나는 문제를 학생들에게 제시하여 공간적/입체적 디자인으로 해결책을 탐구하는 방식으로 진행됩니다.
디자인 프로젝트는 가구에서 타워까지, 그리고 작은 집에서부터 도시 계획까지 다양하게 나타날 수 있습니다. 이 프로그램을 통해 학생들은 사람과 공간의 관계에 대한 이해를 발전하게되며, 실제 모델로 발전할 수 있는 설계와 프로토타입을 만들게 됩니다. 프로그램의 마지막 수업에서 학생들은 자신의 최종 디자인을 업계 전문가들에게 선보이는 프레젠테이션을 가지게됩니다.
Date and time
Sunday 9:30 - 12:30 PM
COURSES AVAILABLE TO
Grades 10 - 12
Grades 7 -9